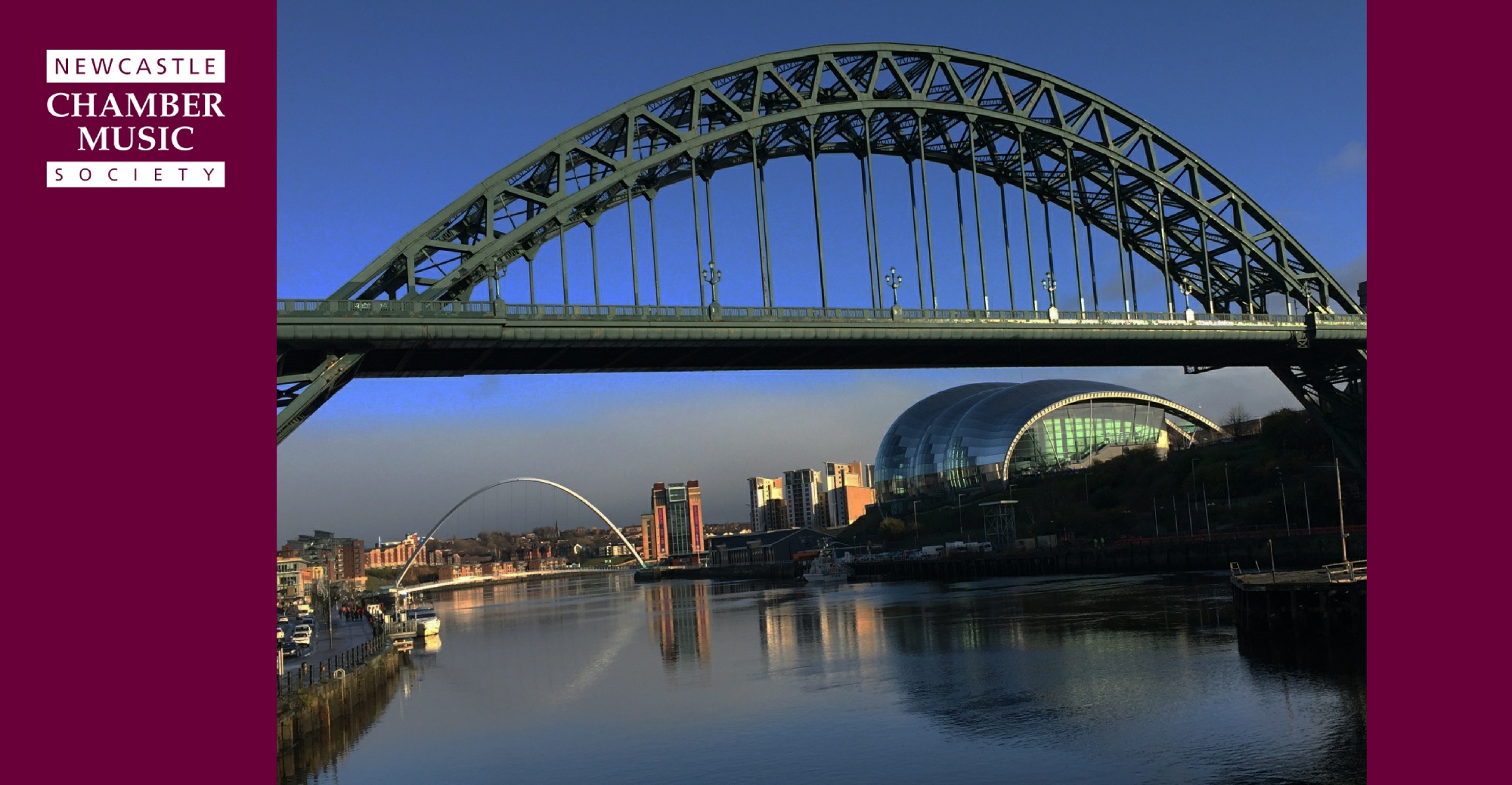 Welcome to Newcastle upon Tyne
Chamber Music Society
We are proud to be the oldest chamber music society in Britain - the first concert took place in 1880.
We promote a series of 6 classical concerts throughout the year, featuring a range of chamber music: all held in Sage Two at the prestigious Sage Gateshead.
Newcastle upon Tyne Chamber Music Society Ltd is a company limited by guarantee (No. 3433055) and a registered charity (No. 1072960).